On Monday I posted this list on Instagram:
I had started on the velvet joggers for my daughter and was looking forward to whipping up the Kwik Sew wrap maxi dress to finish out March.
And then this happened:
I have influenza! Wahhhhhh! The body aches-oh my gosh. Fever, sore throat, headaches...I have been miserable. It's the first time I've ever had the flu and I've never had the vaccine. As I told a friend, I guess my luck ran out!
I blame going to IKEA and Mall of America on Saturday! So many people. So many germs!!
I have periods of time after sleeping and taking meds where I have a little energy. I don't think I'll be sewing any time over the next few days, but figured I could wrap up the month.
This month I sewed:
Burda 3/2017 #111 dress in cobalt ponte
McCall's 7562 dress in printed poly crepe
Burda 3/2014 joggers in royal blue velvet (WIP for my daughter)
I really love both dresses!! They are on opposite ends of the wardrobe spectrum but both so cute and wearable!
I bought a lot of fabric this month!
2 FM orders - one I snagged a bunch of knits and the other I got a mix of stuff.
Craftsy order - navy Kaufmann cotton gingham to copy a J.Crew dress
Amazon via Fabric.com - Telio raw hide faux leather (
here
). This fabric looks decent online. I bought it to make a skirt so we'll see how that goes whenever I get around to it. I paid a little more for it on Amazon but then I didn't have to pay for shipping so it was pretty much a wash.
For April, I probably won't get to the Butterick jacket. I do want to make the other things to take on vacation:
Kwik Sew 4169 maxi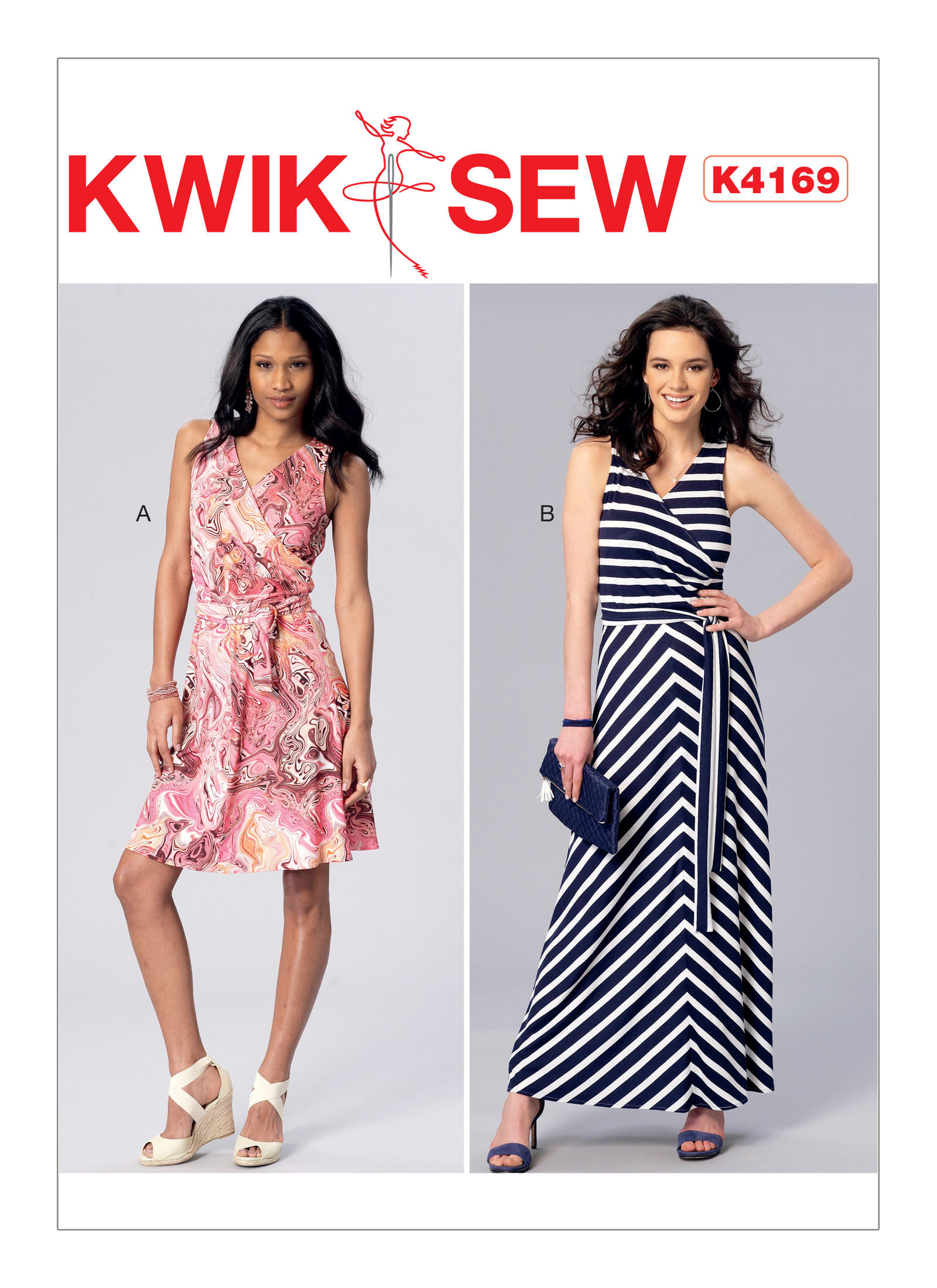 McCall's 7577, the romper, sleeveless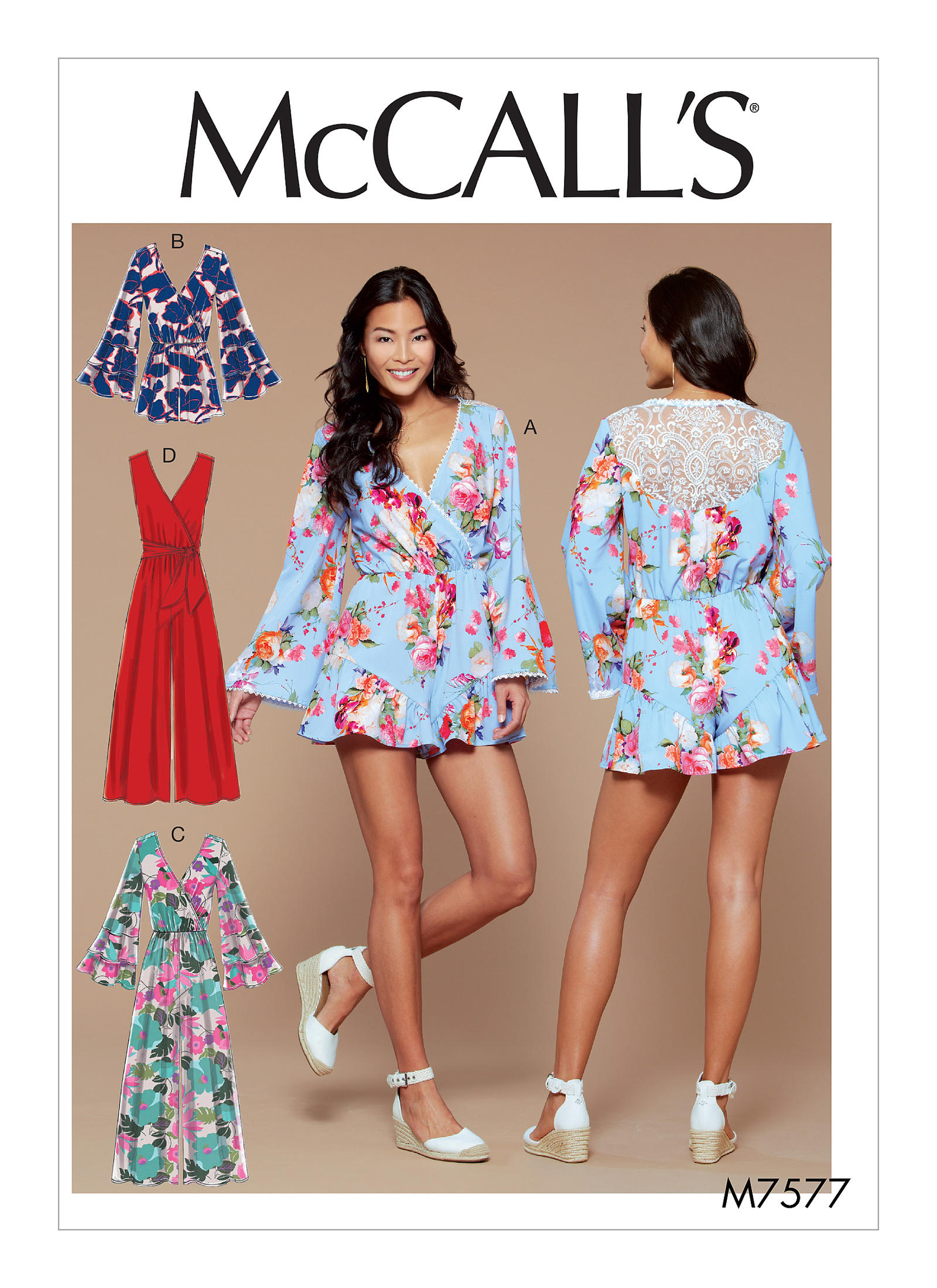 Burda 4/2016 #112
Burda 4/2017 #107