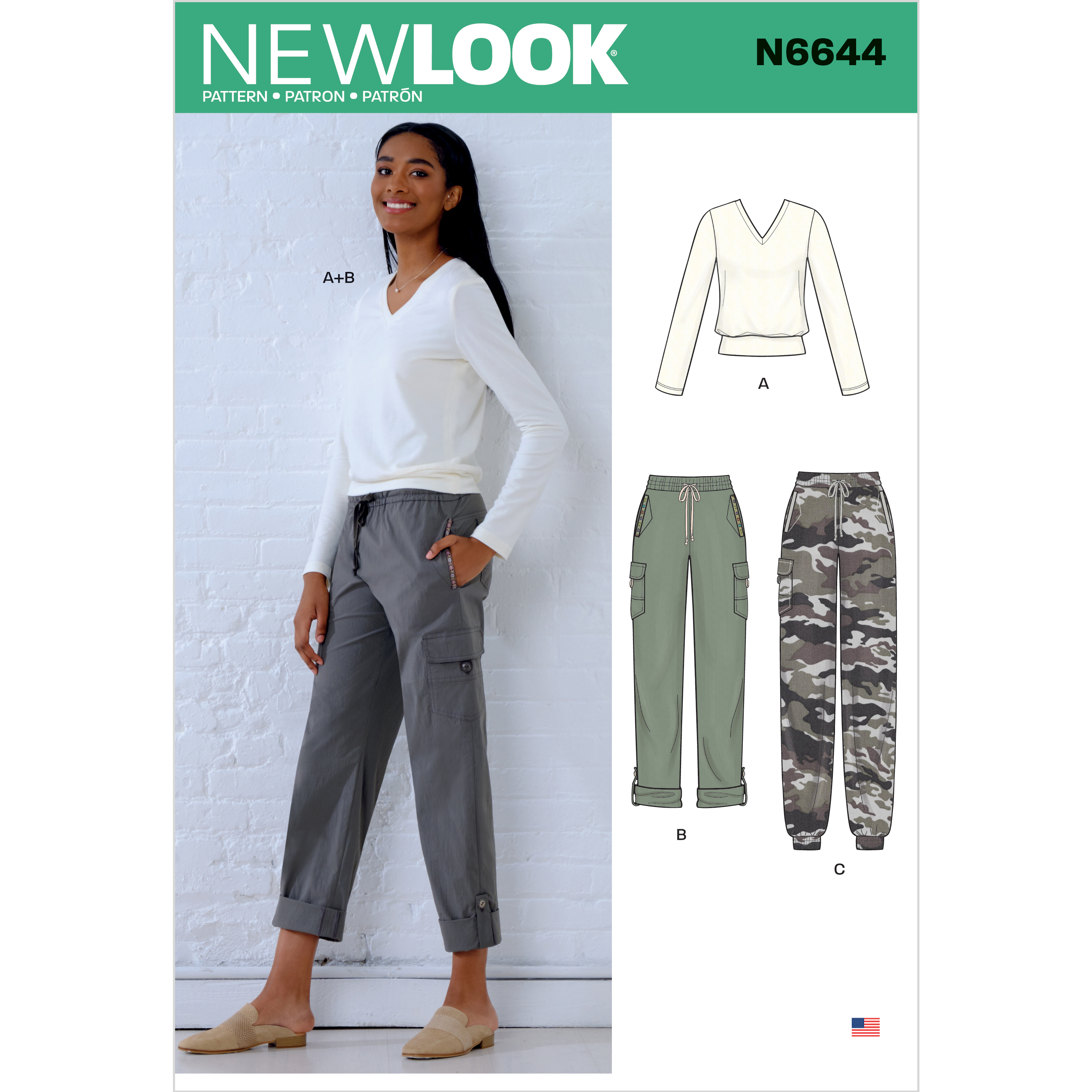 Why on earth would they put her in those tiny shoes?!
I fell for this pattern SO hard when it was released. Earlier this month at our sewing meetup, a fellow sewer had worked up a muslin of these pants. I tried them on and while they were a size too small, I liked the overall fit and went home THAT day and muslined them! :)
I went through a bunch of fit iterations and it was after I cut everything out that I had a small lightbulb moment regarding crotch length (and distribution!) and shape. I plan to explore that when I muslin M7982 this week. Here is my muslin of NL6644:
The back seems like it could be okay even though some changes are needed but then:
Hahahahaha! Not quite enough space there!
I cut a size 18, and ended up lowering the front rise 3/4" and added 1" to the back. I added 3/8" to the back crotch point tapering down to the notch for additional thigh room.
Now, the adjustments for full inner thigh (look at how my horizontal balance lines are pulling up in the pic above) and pronounced quads are similar. I added 1/4" to the front crotch point and 1/2" to the front inseam tapering to nothing at the notch.
I think the front adjustment was super successful and I don't know why I never adjusted for my quads before! Doh! Discoveries include, realizing I need a WHOLE lot more length at the back crotch point than anything.
Paired with iteration number 4 or 5 of Burda 7136
On the top, I cut a size 14, added 1/2" at the lower back for additional hip room and did a 2" full bicep adjustment. I didn't want a ton of blousing so sewed the band at 3/8" and attached it with a 1/2" seam allowance. I ended up cutting 3" off the sleeves and making bands to match the finish on the top.
Pattern Likes:
The neck binding is well drafted in length but I think it finishes a tad too wide.
I just LOVE the deails on the pants! I like the 2 rows of elastic in the waistband, all the pockets! and the cool details with the stitching and optional trim at the front pocket
Dislikes
IDK why the sleeves are so freaking slim! I mean, 1" addition is standard for me but I added 2" and still sewed a slightly smaller seam allowance through the bicep.
The pocket flap for the back pocket has 3/8" seam allowance. It is the ONLY pattern piece that did! The pocket that it attaches to has a 5/8" allowance. The cargo pocket and it's flap? 5/8". Of course I found myself needing to recut. Grr!
Not really a dislike because I obviously didn't make the other view but I'm not sure about that jogger style in most linen or cotton fabrics (suggested fabrics). I think there should definitely be a little drape if you're going to elasticize those hems.
no pulling from my quads! Woohoo!
The top is made from a grey rayon lycra jersey that's been in stash for a bit. The pants are made from a cotton fabric that I THOUGHT was sateen but now I'm not sure. It's completely opaque but ended up way more lightweight than I remembered it being.
So as much as I love them and would 100% wear pants this color in winter, they are NOT warm enough for any sort of weather that we'll be having any time soon!! It was 40 degrees on Saturday and we were down to sweatshirts because, WARM! And these were still too light. So I get to stare at them until May. Wah. Or maybe I just need a vacation!! :)
I really like the fit on both and will definitely plan to tweak that back fit eventually.
I'd love a pair of these in white this summer!
Digging them!!!
I'm going to 100% recommend this pattern if you were maybe, possibly considering it. Simple pieces that can be super versatile with fabric choice.