A 2 year old UFO! Okay, fine...that doesn't really "count' toward this month's fabric usage (which was the original reason for wrap-ups) :)
Ottobre 5/2017 sweatshirt in black wool knit
Vogue 1522 top in black & white print georgette
Simplicity 1366 top in black & white print georgette
Burda 3/2017 jacket in textured suiting
Lekala skirt in plaid suiting - wadder
Burda 8/2017 dress in black & white print jersey (WIP)
Favorite:
Hands down V1522. It isn't perfect but I just love it so much!!!
FAILS:
The Lekala pattern and possibly the Burda dress :( (more below!)
Accomplishments:
After complaining about the not-quite-right fit of the bust dart on the blouse from 9/2017, someone suggested making the FBA, even if I get a
big honkin' dart
. And, I read some old review (I don't remember which one now) where I got a BHD and it worked fine. THIS time, in this stiff suiting, it was horrible (mentioned in the blog post) and *this* girl converted that BHD to princess seams!!! I was so excited when IT WORKED!!!
********************
Sigh...I knew I was about to hit a block. Too many YAY! projects back-to back! :)
The Lekala skirt is a bust. Wah. I cannot figure out the front pleat at the waist AND this fabric is too thick and heavy for the pleat to drape properly AND the fabric does not take a press...too much drama, so many other things to sew.
Moving on.
I really did like the 'weirdness' of those front pleats/tucks with the plaid!
I'd gotten 2.5 yards of this fabric so I could have enough to match the large plaid. There's a decent amount left. I saw a cute jacket with plaid body and black sleeves...could be an option on a pattern without too many seam lines. We'll see.
I spent time this weekend tracing both the wrap dress and the coat from the 8/2017 Burda. I got super excited to sew the dress, said to heck with it, and went for it!
So far, I don't like it.
WAH!
I will finish it and write a full post...but let's just say I had the right front cut out (bodice and skirt), cut out the back bodice, put it on the dress form and said, "Oh wow. This is a stripe."
THIS IS A STRIPE.
I swear it was a "splatter print". Like, random. I then attempted whatever stripe matching I could on the remaining pieces. Fine with the left bodice piece and the sleeves are
okay
.
I LOVE THIS FABRIC. I do not love THIS DRESS. I do like it slightly more on the dress form than on me...
...and chopping the sleeves helped a ton. So I think there may be hope.
I wear horizontal stripes all the time; that isn't the problem. I love black & white prints; that isn't the problem. Too busy perhaps?? With the horizontal stripes on the bodice, diagonal on the skirt, vertical on the belt (at the waist)...I don't know. Bleh.
It only needs hems and the coverstitch has black thread in it (WIN!) so it'll be finished soon. I may let it marinate for a bit before reviewing/taking photos. (eta: it is going in the time-out bin for now...it is, ahem, that time and it could just be me feeling blahhhhh)
I need a palette cleanser. I will sew up a piece or two of the Simplicity 8424 loungewear that I wanted to make for fall before I hurt my hand. Most days I come home and change into a tank top and leggings. So I think I'll start with the tank and the leggings with tie waist.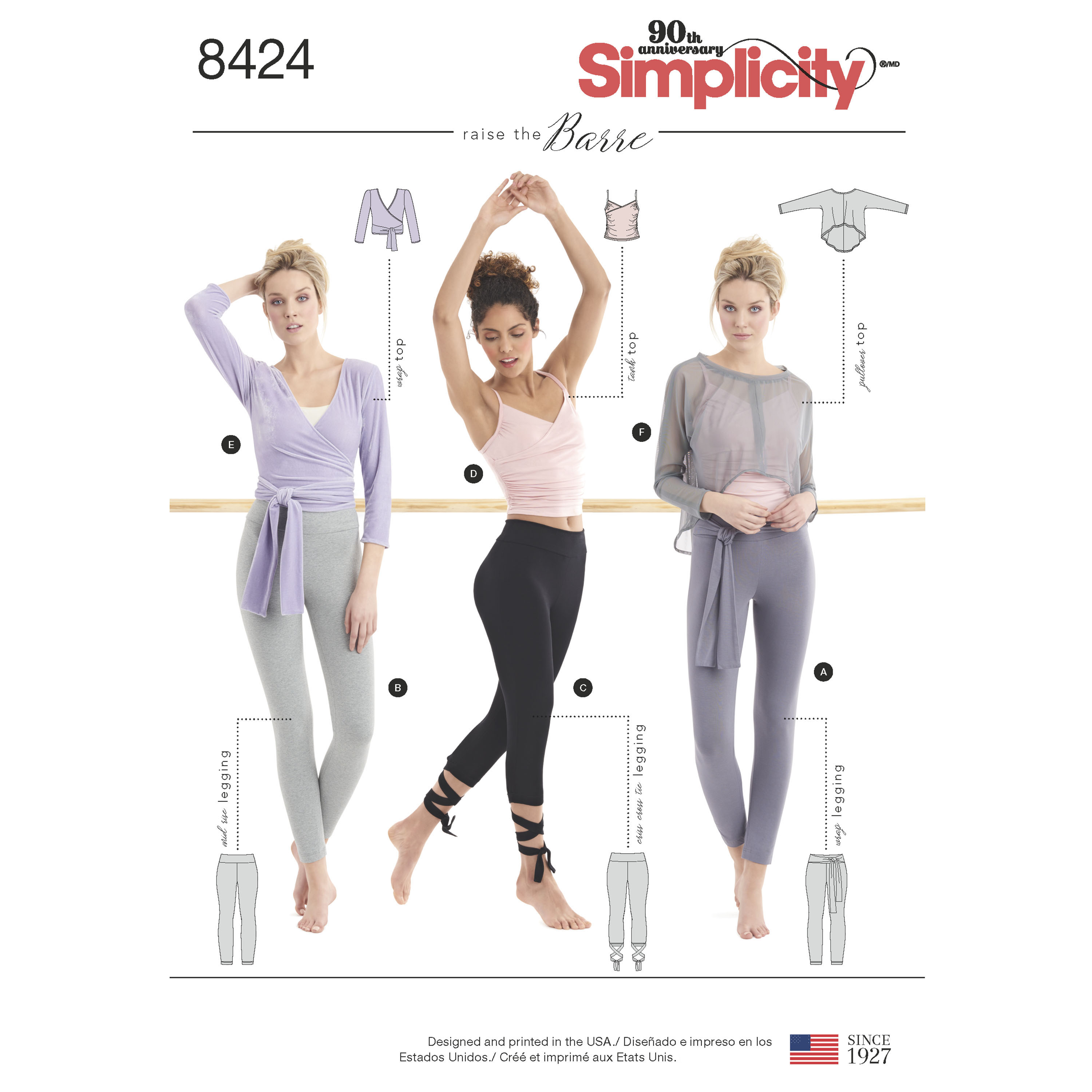 Happy November!